IMPORTANT EVENT CHANGE
The
Grade 2 Breakfast Together
date has been changed to
December 15 @ 8:30 am
.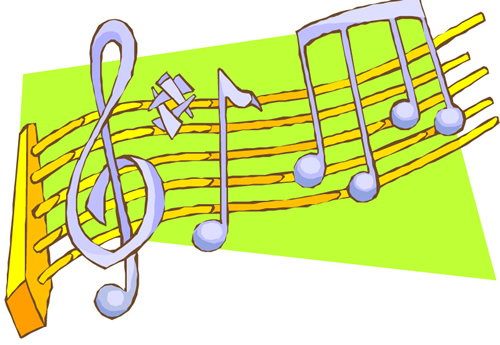 UPCOMING CONCERTS AT SCANDIA ELEM.
During the month of December our music instructors are busy preparing their students for the holiday concert season. First, on Thursday, December 8, the fifth grade students will be performing "Winter Celebrations Around the World." The students have been working hard and I am enjoying hearing their music rehearsals! Please note the start time for the concert has changed to
6:00 pm.
Our sixth grade students are performing a short concert for our students and any families that can attend on Thursday, December 21, at 2:30 pm. The instrumentalists especially have had only a few months to learn the basics with their instrument, so I commend them to preparing for a concert already!
SIXTH GRADE "RUBE GOLDBERG" PROJECT
The sixth graders have put their knowledge of kinetic and potential energy to the test this past week by building a "Rube Goldberg" energy machine. Students worked in groups to design and build this machine with at least six points of energy exchanges in order to break an egg or pop a balloon. They had a limited list of materials and time to utilize in order to complete their assignment. They did an excellent job of collaborating and putting their knowledge into ACTION!
CONNEXUS ENERGY TO VISIT SCANDIA ELEMENTARY
Connexus Energy is bringing their wildlife outreach program, "Moose" to Scandia Elementary on Tuesday, December 13. This program is for students in grades 1-3 and will be held in our Art and Science classroom. We are looking forward to their presentation!
SCANDIA ELEMENTARY NEWS NETWORK (SENN)
Scandia Elementary News Network is a weekly news show designed and operated by our sixth graders. Throughout the school year ll sixth graders who want will have the opportunity to work at SENN in various positions such as news anchors, camera, and director. This year we are using "green screen" technology and are able to save each broadcast. You can use the link at the top of our web site home page and watch each week's SENN broadcast. Thank you to our technology integration specialist, Billee-Jo Martin, for helping our students learn about this new technology.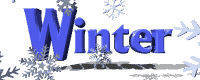 WINTER WEATHER REMINDERS
We have had a wonderful fall with great weather, however, winter is just around the corner! Our students will go outside each day for recess unless it is raining or the temperature is down to minus 10 degrees either through actual temperature or wind chill.
As the cold weather season approaches, we would like to take this opportunity to remind families that students should bring the appropriate outside clothing--boots, hats, mittens, snow pants, winter coats. Also, please remember our policy of "an inch or more of snow on the ground means boots on the feet!"
Finally, if you child is feeling well enough to attend school, the expectation is that he/she will go outside for recess. We ask for a physician's note for a student to stay indoors during recess.
Please contact the office at 651-982-3300 if you have any questions.
BOX TOPS FOR EDUCATION
Clipping Box Tops is an easy way to help earn cash for our school. Last year, we earned $693.00 for Scandia Elementary IB World School and used the funds for playground supplies for recess and to support student activities such as Word Masters and Continental Math League.
This school year, our goal is to earn $1,000! We will continue to collect Box Tops all year, and if we reach our goal, the PTO will host an ice cream social at the end of the school year as a thank you to our students!
Thanks for sending your Box Tops to school, and keep clipping!!
PRESCHOOL SURVEY